Torticollis and Contagious Paralysis of Pigeons: A Mini Review
Keywords:
Torticollis, Contagious, Paralysis, Pathology, Pigeons.
Abstract
To fulfill complete hobby and finally economically solvent, need to know the true causes of the diseases of pigeons. Oral communication with many pigeon keepers helped to analyze this review. The result suggested that without proper pathological tests, this is quite impossible to detect the true causes of those diseases. Sometimes, pigeon keepers observed the same types of symptoms of the different health issues of their pigeons.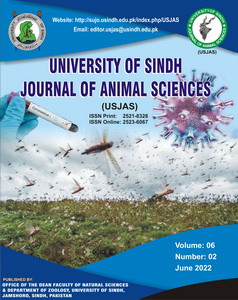 papers are accepted on the understanding that the work has been submitted exclusively to the journal and has not been previously published. Authors will be supplied with copyright form, which must be completed and returned to the publisher. Papers will not be published until the signed copyright disclaimer has been received.
Kindly download the copyright for below and attach as a supplimentry file during article submission